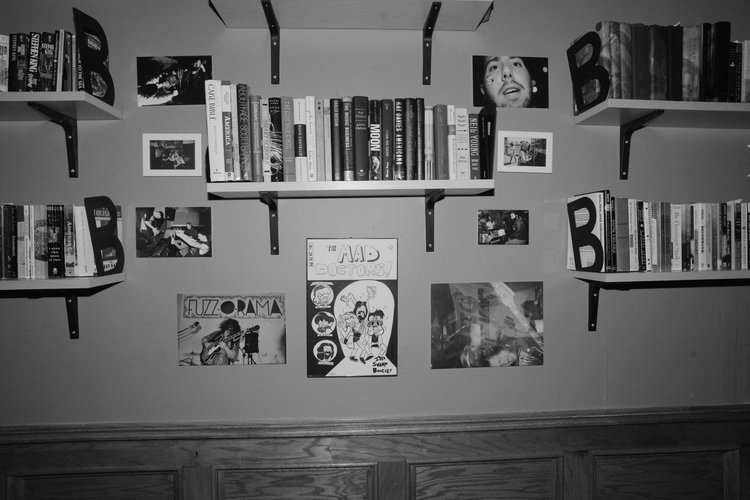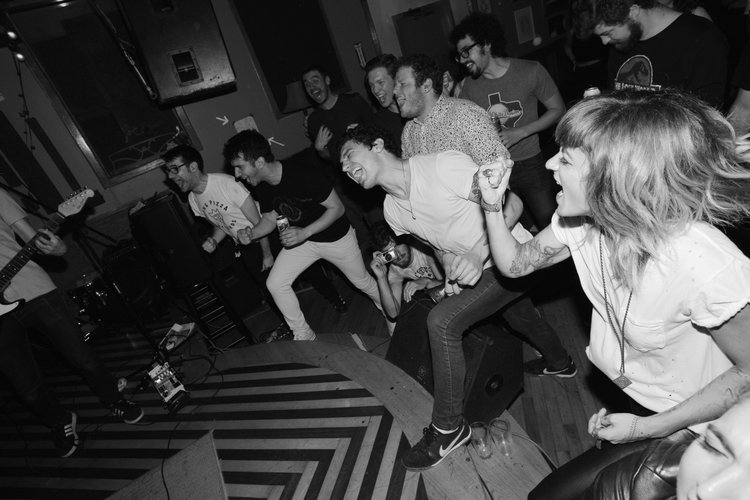 Mission Statement
A mission statement for Art Curation at The Footlight with Rachel R. Adler ; to optimally use this event space in the never-ending pursuit of personal meaning and entertainment. To inspire future craftsmanship of any kind to all that may pass for any reason. To bring a sense of comfort and instill a broader interest in furthering communal art. To bring together all who aspire to create and share their work with people who may not have otherwise had access to it. And finally, to have a safe space in the artist community for free expression unbound by race, sexuality, or gender. We ask you to enter the space with a clear mind and heart in order to fully attempt to understand the creator's point of view, and/or, to eventually be the one on the inspiring side in this area. Welcome.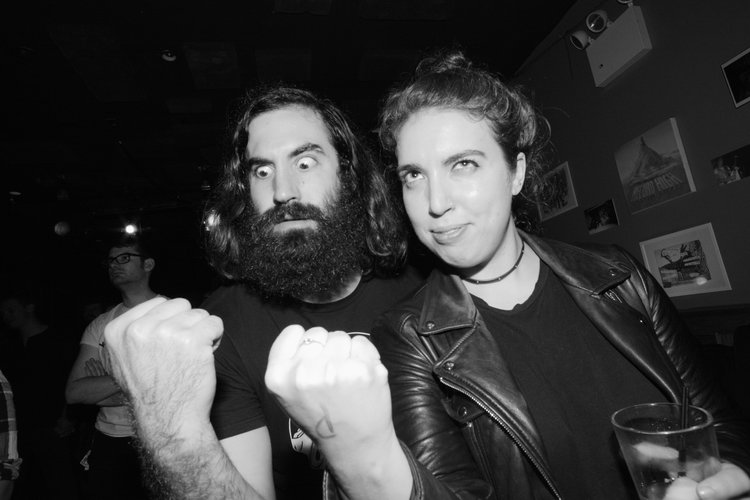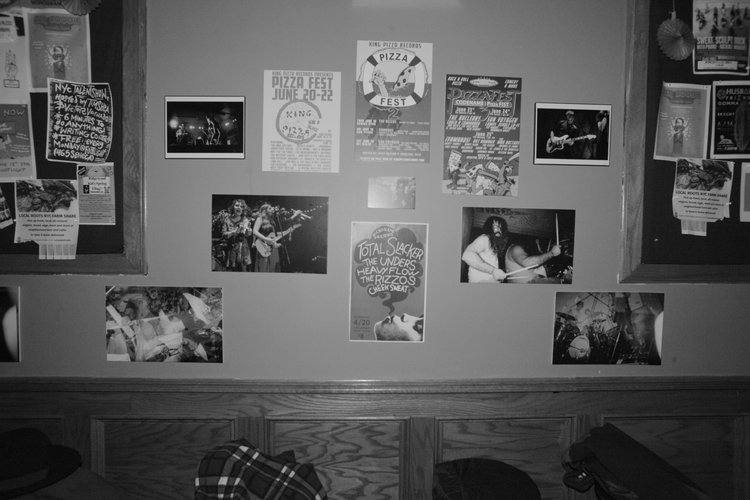 Interested in showing your work?
For more information regarding the art on display at this time, or to submit work for review of future showings, email Rachel R. Adler at thehatchcomic@gmail.com . Thank you.