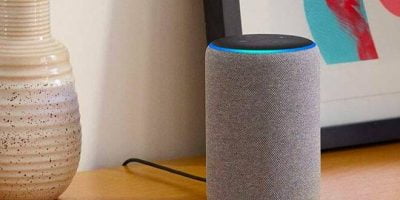 In this modern era, people are more depends on Wi-Fi and Bluetooth technology, but some users still ...
Devices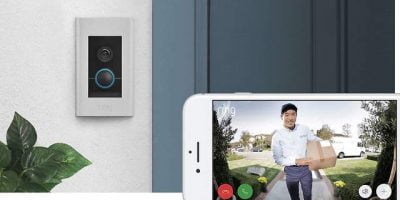 Lagging is the most common issue that Ring Doorbell users are facing. In this post, we will ...
Devices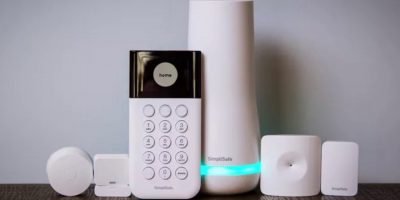 Home security has become a new trend now. You will find a lot of home security services ...
Devices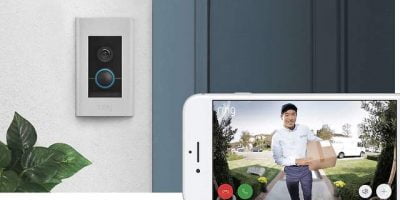 If you are looking for ways to reset ring doorbell wifi then you have landed on the ...
Devices