An outdoor kitchen is a great way to enjoy the outdoors and entertain guests. It can be as simple as a grill with a few countertops, or a complete kitchen with appliances, cabinets, and a dining area. Outdoor kitchens are becoming more popular as people spend more time outdoors. They offer a great way to entertain guests and cook delicious meals.
When planning an outdoor kitchen, there are a few things to keep in mind.
First, decide what type of appliances and features you would like to include. A grill is a must-have for any outdoor kitchen, but you might also want to consider including a sink, refrigerator, or storage cabinets.
Second, think about the layout of your outdoor kitchen. Will it be attached to your house, or will it be a standalone structure?
Third, choose durable and weather-resistant materials that can withstand the elements. Stainless steel tables are a great option for outdoor kitchens since they're easy to clean and maintain. Also, cast stone is a great material for outdoor kitchens because it's durable and weather-resistant. If you're thinking about adding an outdoor kitchen to your home, contact any nearest cast stone manufacturer to get the best quality equipment.
With careful planning, you can create an outdoor kitchen that is both functional and stylish.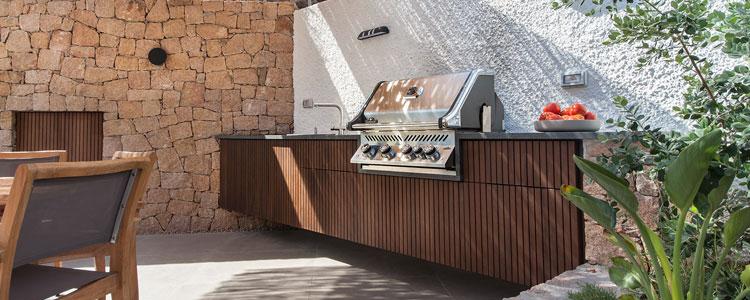 Summertime is the perfect time to enjoy your outdoor kitchen! There are so many reasons why you should consider adding one to your home. In this blog post, we will discuss eight of them. An outdoor kitchen can add value to your home, make entertaining easier, and much more! Keep reading for more information on the benefits of having an outdoor kitchen.
If you love to entertain, an outdoor kitchen is a must-have. Imagine being able to host friends and family for a summer cookout without having to go inside for anything! With an outdoor kitchen, everything you need is right at your fingertips. This includes a grill, sink, counter space, and storage for all of your utensils and ingredients. There is no limit to how you can configure your kitchen, moreover, you can always check online for shed storage ideas for your kitchen items.
Reasons Why You Need an Outdoor Kitchen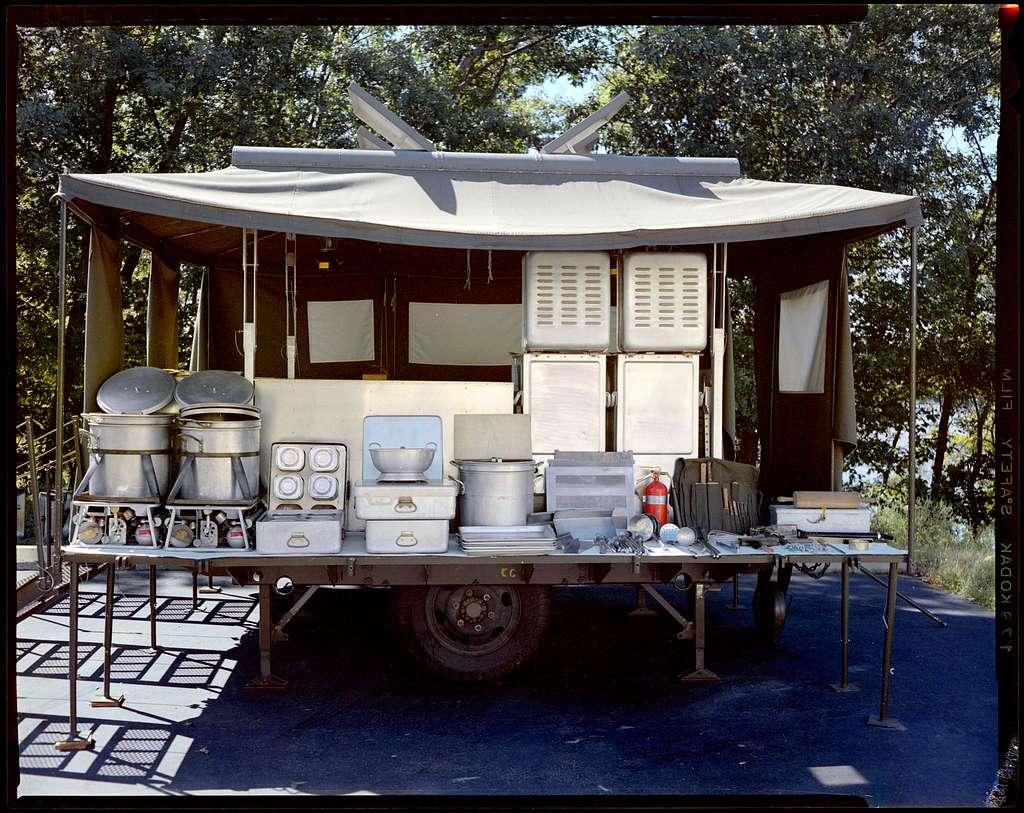 An outdoor kitchen lets you cook healthy meals.
When you have an outdoor kitchen, you can cook with fresh ingredients that you've grown yourself or sourced from local farmers. There's nothing better than cooking a meal with fresh, healthy ingredients.
Add value to your home.
If you are considering selling your home in the future, an outdoor kitchen is a great investment. It can increase the value of your home by up to 20%! If you ever decide to sell, potential buyers will be impressed by the added feature of an outdoor kitchen. It is a great selling point and can even help increase the resale value of your home.
Allows smells to remain outside.
If you have ever cooked indoors, you know that the smell can linger for days. You do not have to worry about your home smelling like food by cooking outdoors. The smells will dissipate quickly and will not be as strong as they would be if you were cooking inside.
An outdoor kitchen is perfect for entertaining.
It allows you to socialize with your guests while you are cooking. You do not have to worry about missing out on the conversation because you are inside preparing food. You do not have to worry as much about cleaning up. When you are finished cooking, all of the mess
Equipment can be left outside.
This includes dirty dishes, spills, and grease. You can simply hose down your outdoor kitchen when you are finished and it will be as good as new! Spend less money at restaurants. If you enjoy going out to eat, an outdoor kitchen can help you save money. Instead of going out for every meal, you can cook at home and enjoy a delicious meal in the comfort of your own backyard
Spend more time Outdoors:
Do you love spending time outdoors? If so, an outdoor kitchen is a perfect way to extend your living space. You can enjoy the fresh air and beautiful weather while still having all of the amenities of your indoor kitchen. This is especially convenient if you have a small indoor kitchen or live in an apartment.
Less mess inside the house:
Are you worried about the mess that comes along with cooking outdoors? Don't be! With an outdoor kitchen, you can keep your indoor kitchen clean. This is because all of the mess and smoke will be outdoors. You won't have to worry about grease and food stains on your walls or ceiling.
Save on Energy bills:
If you are looking for a way to save money, an outdoor kitchen can help. By cooking outdoors, you won't have to use your air conditioner as much. This can help lower your energy bills during the summer months.
Finally, an outdoor kitchen is a great way to enjoy the outdoors with your family and friends. With all of the benefits we've discussed, it's easy to see why an outdoor kitchen is a great addition to any home. So, what are you waiting for? Start planning your outdoor kitchen today!