There's no doubt that energy efficiency should be a priority for homeowners. In our modern world, we're all more aware of the benefits associated with having an efficient home and of the importance of being a part of the solution rather than a part of the problem when it comes to the fight against climate change.
However, many homeowners don't know what to do or what steps to take to bolster their home's efficiency. Fortunately, there are plenty of resources available that can teach you everything you need to know to cut down on your energy consumption. If you want to learn more, keep reading to find out how you can save energy as a homeowner.
If you're searching for ways to save energy, then you should consider installing solar panels. Solar panels are a great way to make your home more energy-efficient. Not only will you be able to reduce your reliance on the grid, but you'll also be able to take advantage of government incentives and rebates.
Solar panels will enable you to save a significant amount of money on your electric bill, and you can do your part to support the environment. Though there is an upfront installation cost, many homeowners find that their solar panels pay for themselves over time. Initial investment in solar panels can vary, but understanding how much solar panels cost and the long-term savings they offer is essential for informed decision-making.
It's no secret that LED bulbs use less energy than traditional incandescent or CFL bulbs. In fact, switching to LED bulbs can make your home up to 80 percent more energy-efficient and last up to 25 times longer than other bulbs.
This means that you will save a lot of money on your energy bill, and you won't have to worry about your bulbs burning out. LEDs are more environmentally friendly as well because they don't contain harmful chemicals like mercury. Since they emit little heat, they're also perfect for use in fixtures that are close to people or animals.
Your home should always be properly insulated. Insulation can keep your home comfortable all year long, make your home more efficient, and even help reduce noise levels. By properly insulating your home, you can reduce the amount of energy you need to heat and cool your home, which will reduce your carbon footprint.
What are the benefits of improving your energy efficiency?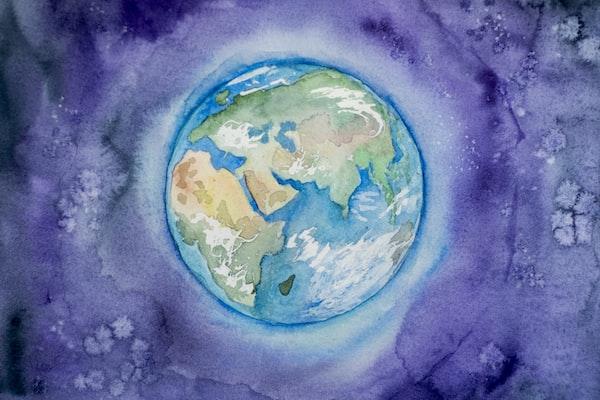 The benefits of improving your home's energy efficiency are numerous. Some of the most important benefits are that you will save money on your energy bills, your home will be more comfortable, and you will do your part to help the environment.
When you make your home more energy efficient, you will use less energy to heat and cool your home, which means lower energy bills. You can also save money on your energy bills by making your home more energy-efficient by using less energy to power your appliances and electronics.
Boosting your home's efficiency has societal benefits, too, believe it or not. That's because improving your home's energy efficiency is a part of protecting our planet. When you use less energy, you will produce fewer greenhouse gas emissions, which is crucial if we want to fight climate change.
Climate change is one of the defining issues of our generation. If we don't come together to combat climate change, it could lead to disastrous consequences, including global warming, sea level rise, and more frequent extreme weather events.
As you can see, there are many things homeowners can do to improve their energy efficiency. Some simple options to consider include installing solar panels, switching to energy-efficient light bulbs, and updating their home's insulation.
Making these changes is the right thing to do for our planet, but they also have a vast array of practical benefits. You can make your home more comfortable, protect it from the elements, and save a noticeable amount of money on your monthly energy bills by reducing your energy usage.
Follow the tips in this article and you'll be on your way to creating a more efficient home environment.