Taking care of your home is an ongoing task. Whether you're looking to keep things tidy or get down to the details of home maintenance, you'll always have something on your to-do list. Our homes change as we live our lives. From damages to makeovers, homes endure many changes that we must care for, as much as possible, to keep things in order. Here are some top suggestions on caring for your home this year.
Get Your Home Inspected
A home inspection is not everyone's (or anyone's) favorite thing, but it is a necessary evil of home ownership. Every few years, you want to inspect your home to ensure that there are no underlying issues that need to be resolved to ensure the strength and safety of your home. The last thing you need is a termite infestation or a caved-in roof out of the blue. Keep the foundation of your home protected by scheduling home inspections as needed.
Hire A Manager
Get a management team involved to care for your home when you're away. If you rent out your house as a vacation home or are otherwise away from your home for a significant period of time throughout the year, it would be wise to learn how to hire property managers so you can have someone keeping an eye on your home while you're away. Property managers take care of a lot of upkeep tasks as well as minor repairs. They can also oversee tenant agreements and care for any requests when people rent your property.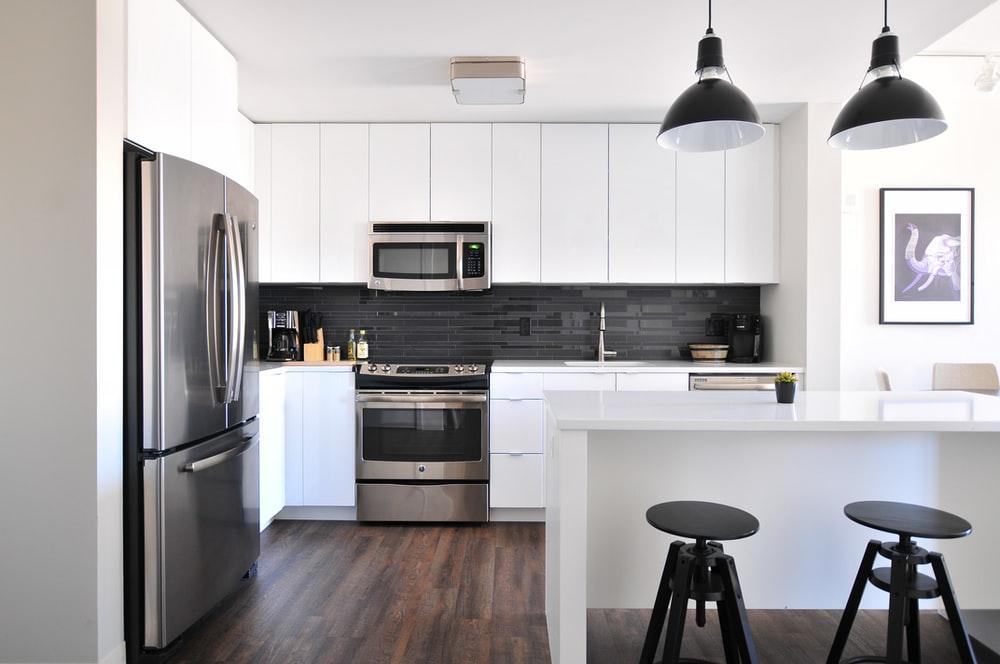 Keep It Clean
A big part of caring for your home is keeping it tidy and organized. Hire a cleaning crew you trust to keep your home clean and orderly. You decide how often they need to stop by. Depending on how easy it is for you to make a mess and what you can afford, you might have cleaners on a weekly or monthly basis.
If you're putting in the effort to keep your home clean, it will remain in good condition for longer. A good cleaning crew is worth the investment!
Pro tip: get your carpets cleaned every once and a while. You can pick up stuck debris and any bugs that have made their way into your home.
Keep It Updated
Updating your home with occasional remodels in some regions of your home is essential. You never know if you'll decide to sell your home one day or even rent it out. The more you can modernize your home, the more appeal it will have to interested parties.
Small efforts like changing up your kitchen cabinets can go a long way in your future investments. Be sure to touch up the paint as time goes on as well. A fresh coat of paint can do wonders for renters looking for a nice place to call home!
Get Home Security
Keep your home protected from outside threats by setting up cameras in and outside of your home. To have security, you need to have a way of anticipating potential intruders before issues arise.
You can keep your home and everyone who lives in it safe with the right home security. Thieves are common even in the safest of areas. Always keep your car in your garage!
The Bottom Line
Caring for your home is about the small steps for upkeep that you take on over time. Some of these tasks, like cleaning and home security, are daily responsibilities. Others are yearly commitments. Do what you can to care for the keeping of your home to enjoy it for years to come!