The classification of gaming laptops allows them to be adapted for most modern games to one degree or another. Of course, a fully-fledged laptop cannot compete with a stationary PC due to the autonomy and volume of the case, but mobility eliminates these disadvantages.
It doesn't matter what games you use a PC or laptop for – go through a mythic 15 carry raid in WoW, play a single player, or work – choosing a good device will close all these tasks.
Criteria for choosing a good gaming laptop.
CPU
RAM
video card
Screen
SSD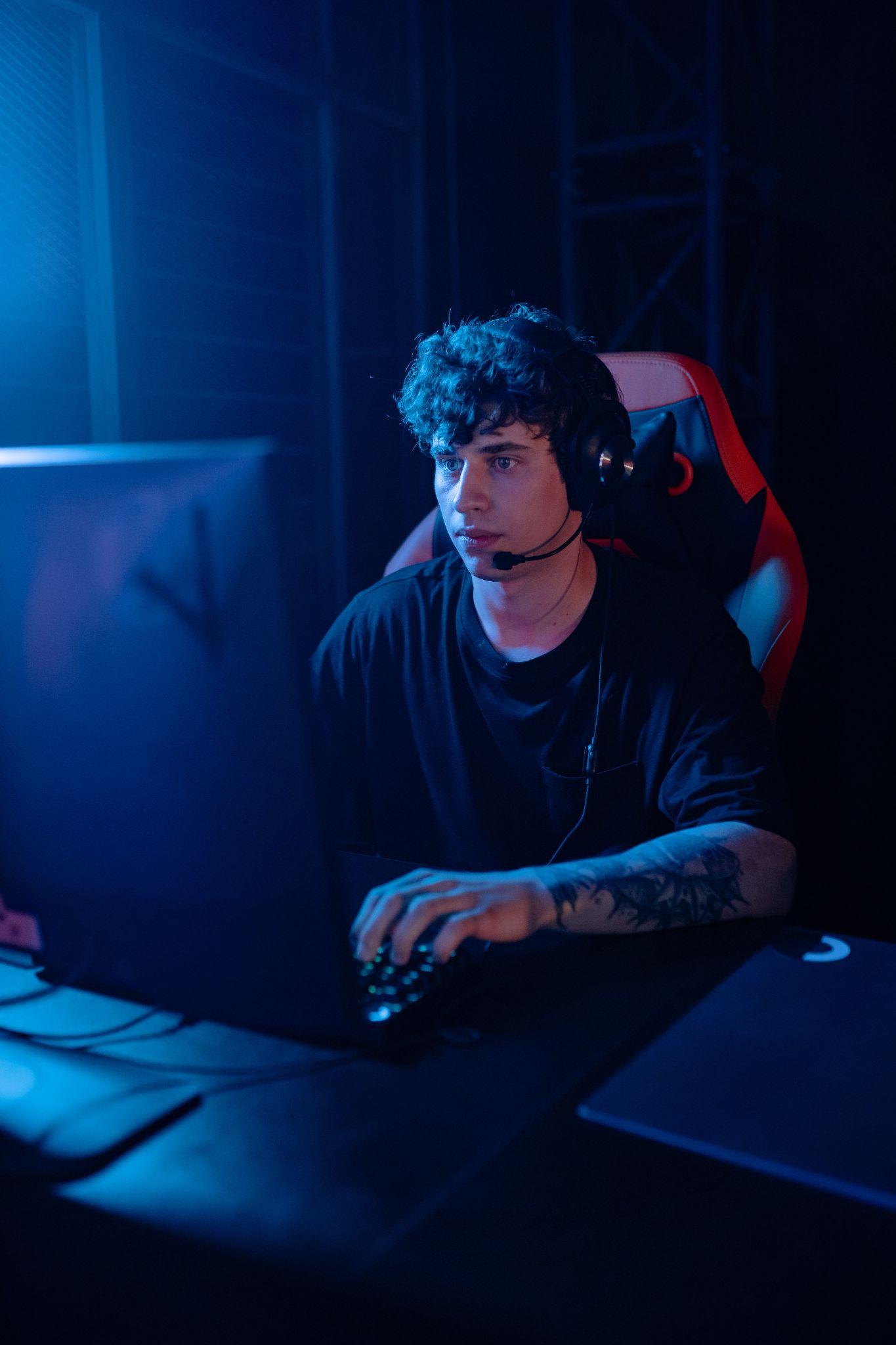 CPU
A good processor is the basis for a stable laptop, especially if the model is selected for games.
A weak processor will overheat, cause system and game lags, and simply won't be able to run fast due to insufficient power.
When viewing laptop models, carefully look at the series and generation of processors. There are also laptops with stripped down versions of the processor – this is also worth paying attention to.
3rd series – laptops declared as gaming are practically not equipped with 3rd generation processors. They are quite weak and are often unable to work with tasks heavier than office ones. Even the latest generation of the 3-series processor is not suitable for high-quality FPS in heavy games.
5th series – more productive laptops. The 5-series processors are capable of running heavy games if the laptop model has an uncut version of the processor installed. These processors are equipped with most gaming versions of laptops in the middle price segment.
7th series – they are equipped with more expensive versions of the laptop, but such processors have better performance for games and computing power for working with heavy programs and editing. They can not boast of low cost, but they are distinguished by high performance
RAM
The presence of a sufficient amount of RAM will allow the operating system to function efficiently and leave memory for working with games and third-party programs and the browser.
The operating system takes at least 2GB of RAM for its needs, so laptops with 4GB or less fade into the background and are only suitable for office work.
Luckily, gaming laptops are rarely offered with less than 8GB of RAM. This amount will be enough for games and work, but if possible, you should choose a laptop with 16 GB of DDR5 RAM, divided into two bars for better performance.
Video card
The video card in a laptop is the most difficult to choose, since it is she who is responsible for the quality of the picture and whether the laptop will pull out demanding games.
There are three types of video cards installed in laptops:
Integrated with the motherboard – such a video card has very limited functionality and cannot handle really heavy games. Fortunately, in laptops that are considered gaming, such solutions are practically not used and are installed only in office devices.
A stripped-down version of a laptop video card – in such cases, a good gaming video card is used, but with reduced power. This is done because it is more difficult for a laptop to dissipate heat due to the small size of the case, and a powerful video card without sufficient cooling will simply increase the temperature of the entire device and make it impossible to use.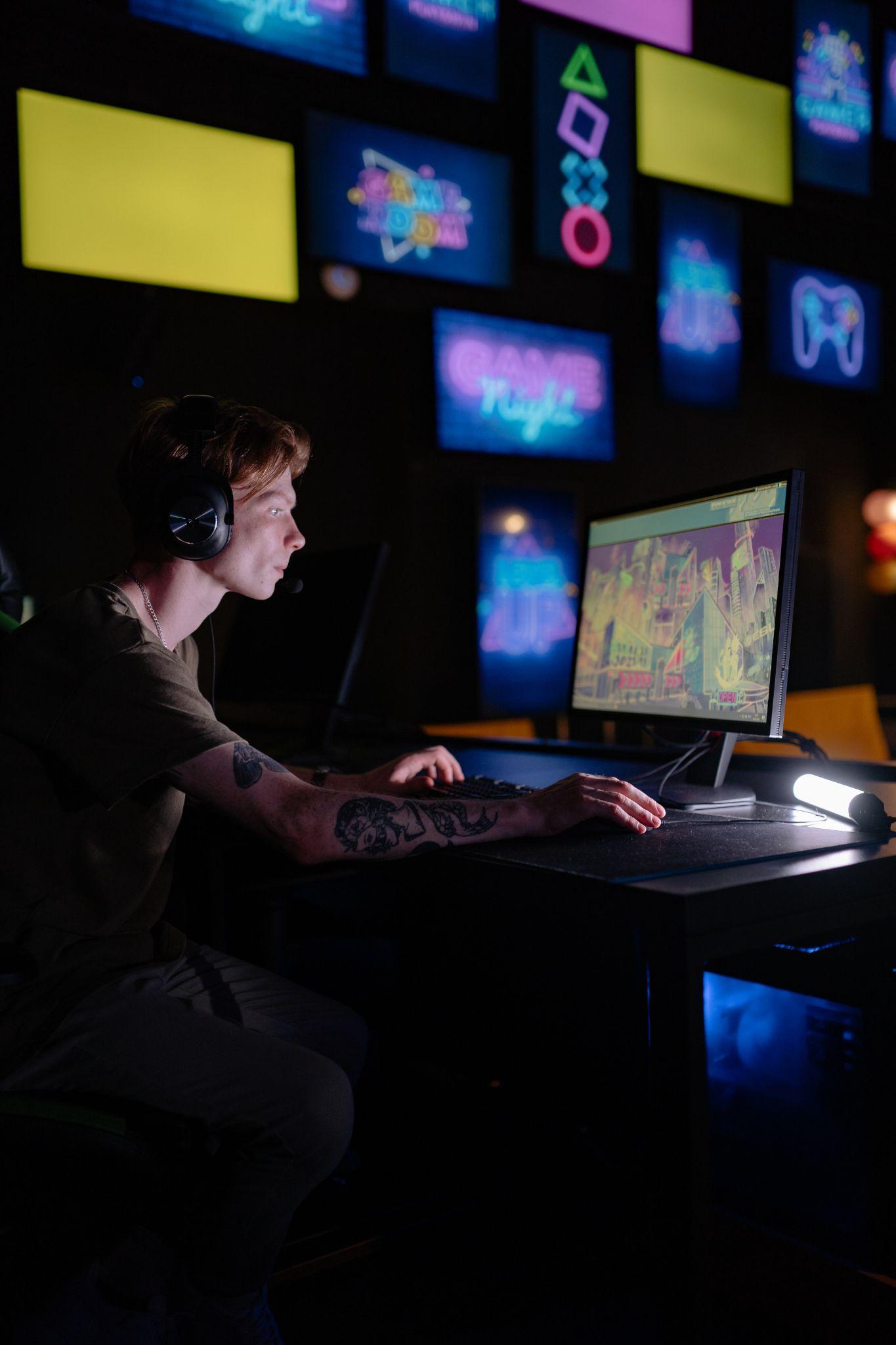 Screen
Choosing a screen for a laptop is the easiest, and here's why – there are three types of matrix that are most often found in laptops:
TN is an outdated matrix, has problems with color reproduction and shines a lot when changing the viewing angle. Such a matrix is ​​rarely found in gaming laptops and is often installed in office devices, or not used at all.
IPS is the most common matrix due to its low cost and good reproduction of all colors and shades. Gaming laptops are often equipped with this type of matrix. It is pleasing to the eye and does not harm vision with prolonged use. Has a certain sheen when exposed to light, but not as strong as TH
OLED is an expensive matrix, also often found in gaming laptops and devices for serious work with graphics. It has a very rich picture, which is superior to IPS, but has a high cost. It is installed on top models of laptops from well-known brands.
SSD
An SSD drive is an important part of a modern computer. It has a data rate ten times faster than a hard drive. The system boots in 5-13 seconds, depending on the processor power, and working with files is much faster.
SSD speeds up the loading of levels in competitive games and loads characters in MMOs much faster, which gives an advantage in PVP.