There's nothing like relaxing in your own yard after the workday is over or on the weekend.
The backyard is the ideal place to entertain friends, play with the kids, or just sit back and enjoy a cool drink.
But maybe your yard isn't quite up to par, or you'd like to make some changes to the existing setup. Then consider these 5 backyard makeover ideas to create the outdoor oasis that's perfect for you.
1. Add a Garden or Flower Beds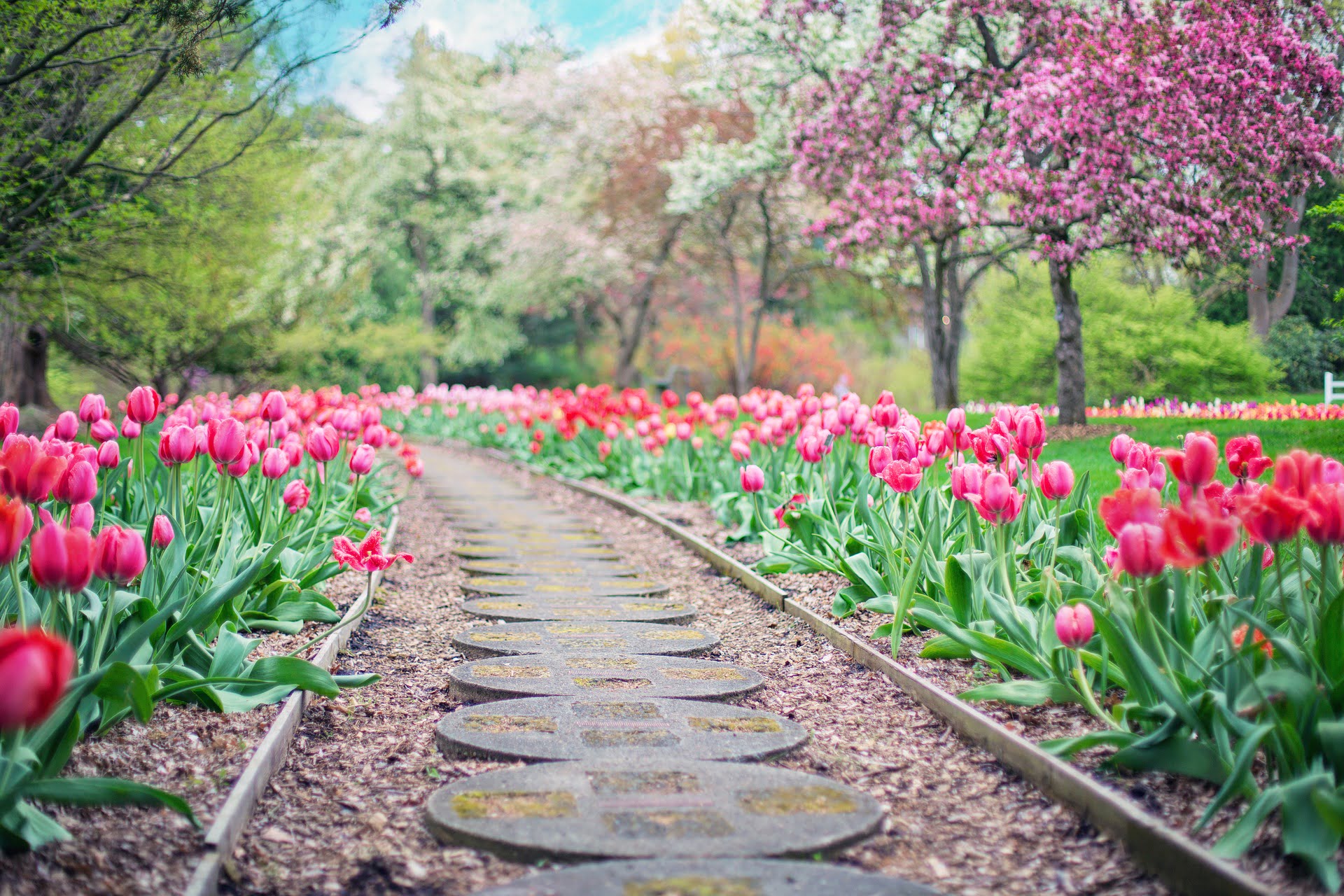 It's a joy to sit among flowers or watch a vegetable garden progress through the summer season. If you don't mind a bit of work tending to a garden, then adding either a food garden or a flower garden is a beautiful addition to your yard. And there are plenty of options when it comes to a garden.
A vegetable garden can be planted right in the ground or in above-ground planter boxes. A flower garden is similar – plant one in the ground against a fence or use raised garden beds. Choose annuals or opt for perennials that will return year after year. Those who really love to plan can choose flowers that bloom at different times, ensuring a colorful yard all season long.
If you don't have much space, your yard consists of a balcony, or you'd like a little less work looking after your garden, then pots are a great alternative. Many vegetables can be grown in pots, and flowers are commonly found in pots.
2. Add a Deck or Patio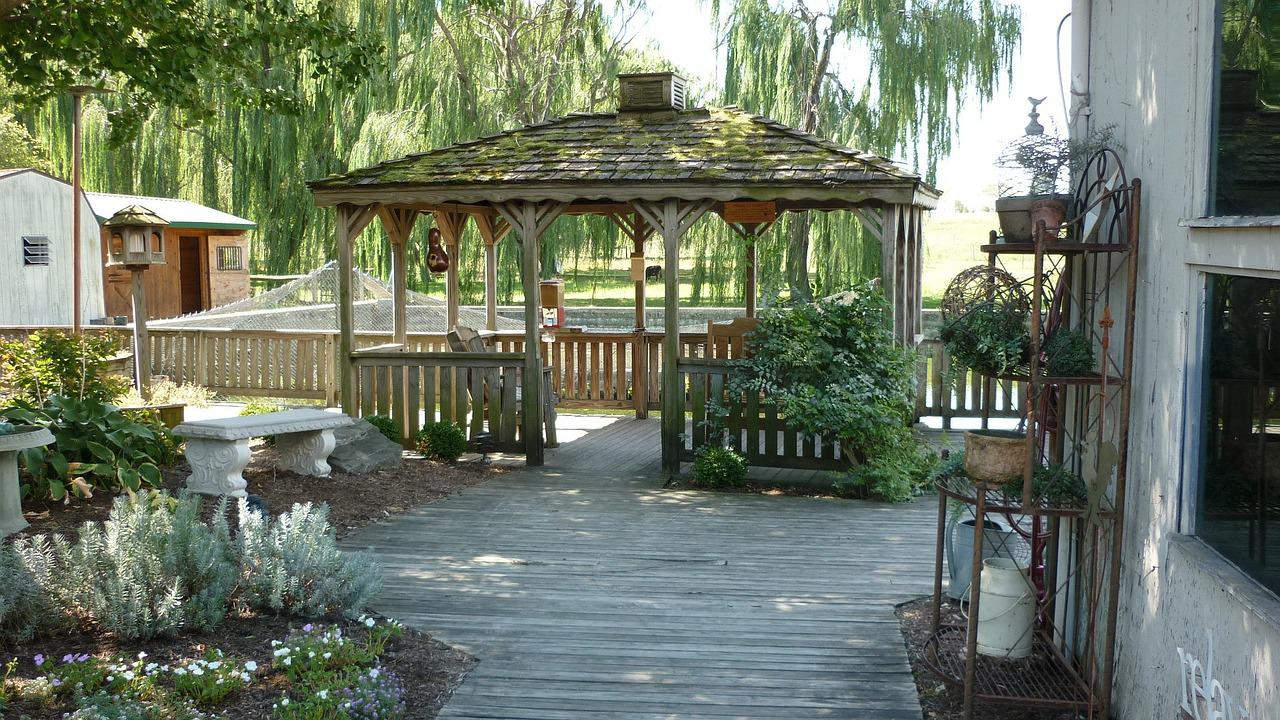 Another popular backyard makeover idea is the addition of a deck or patio. And there are endless ideas when it comes to decks and patios.
A patio is great in a small yard, while multi-tiered decks in a big yard allow for different spaces. Have a cooking area separate from the eating area, with a backyard walkway connecting the two spaces. Even a patio has endless options, with mixed stones a colorful choice instead of a standard monochromatic cement patio.
3. Add a Water Feature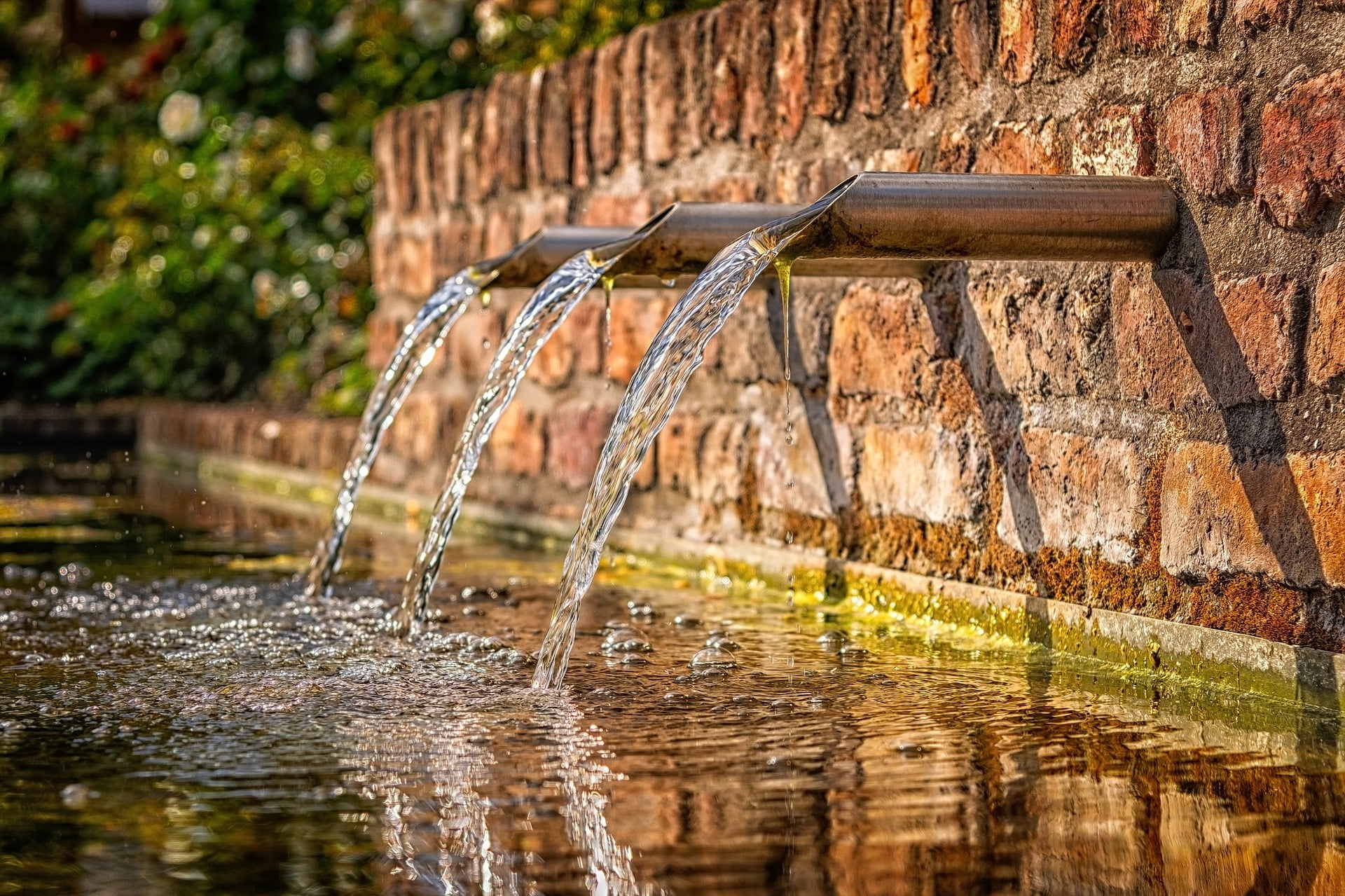 Water running has known soothing properties, so a water feature adds beauty and serenity to a backyard oasis. A water feature can be as large as a pond with fish, a fountain, or both, such as a pond with a waterfall feature. Even a small bird bath can be a welcome addition for the backyard bird lover. Did you also know who loves water features? – Kids! Yes, they are your first "backyard audience"! And if you want to know how to renovate your backyard especially for them, look them up here: Backyard Playground Ideas for Kids.
4. Take Out What You Don't Want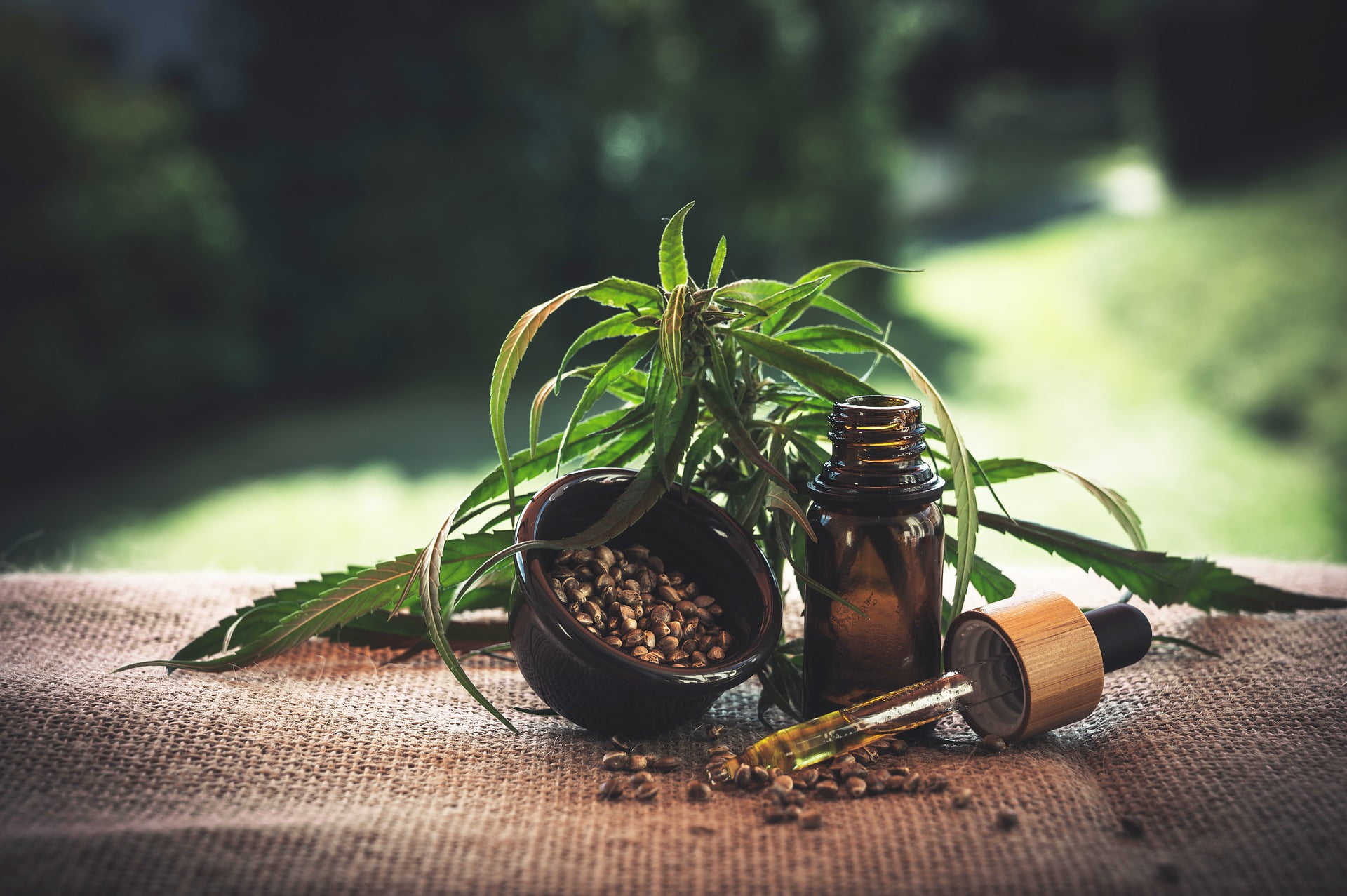 While we often consider a makeover to include an addition to the backyard, what about taking out something you really don't like? If you don't want the work of a garden, then remove it. A lawn requires watering, fertilizing, mowing and annual maintenance. A deck often needs an annual coat of stain. When you consider what you want to do when you're in your backyard, you may come to the conclusion that something needs to go before you add something new.
Sum and Substance
If you love to spend time in your backyard, then it's worth the time and effort to plan the space to provide joy. Perhaps that means adding one of our suggested features, or removing something that causes you stress and extra work.
Whether you want a minor addition like a bird bath, or you'd like a major enhancement like a new deck, get plenty more ideas and inspiration for your backyard transformation at Backyard Fanatic.